one minute of miniatures - miniature showreel 2018
Welcome to Earth - behind the scenes
Miniature Landscapes 3 - 'In Space'
Hello, I'm a hands-on director, macro cinematographer and miniature artist with a passion for animation, title design and stop motion.
I graduated from the university of applied sciences FH-Salzburg majoring in arts & design back in 2011.
Since then I specialized more and more in macro cinematography and
miniature art, which led me to projects for Disney, National Geographic, BBC one, Eurosport, THQ Nordic, TNT, Red Bull etc.
Feel free to get in touch, I would love to collaborate with you!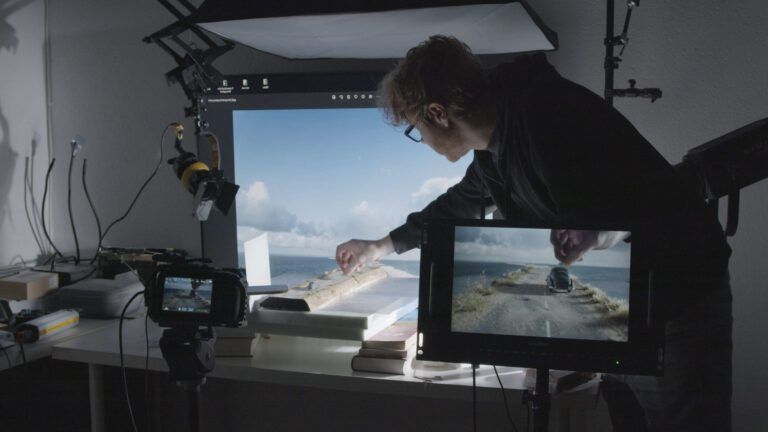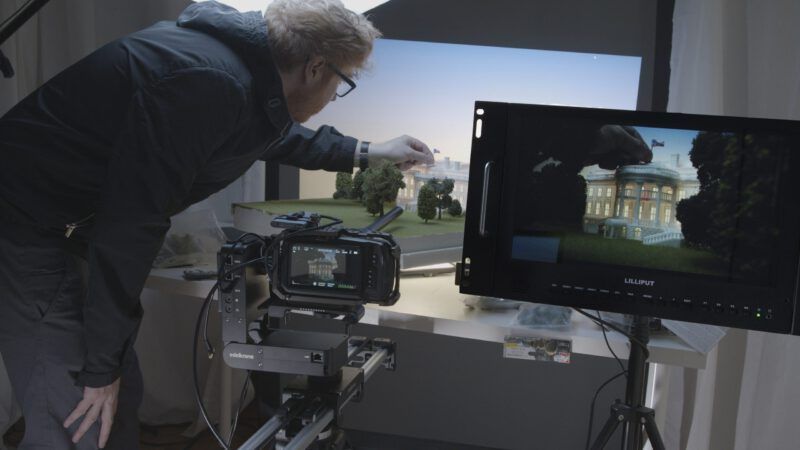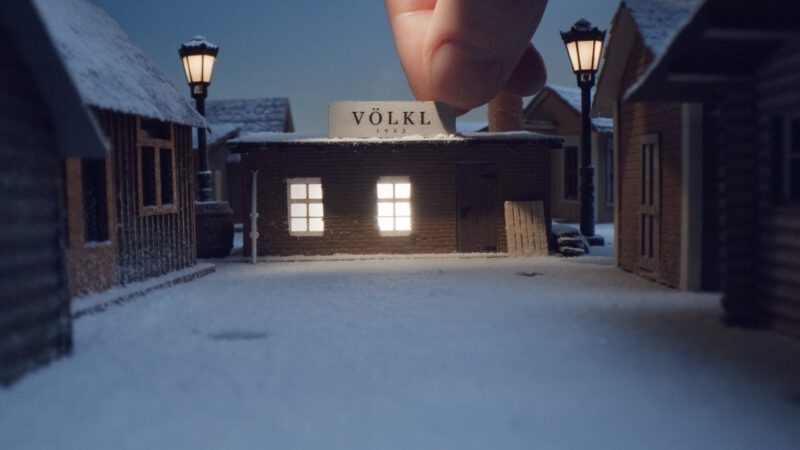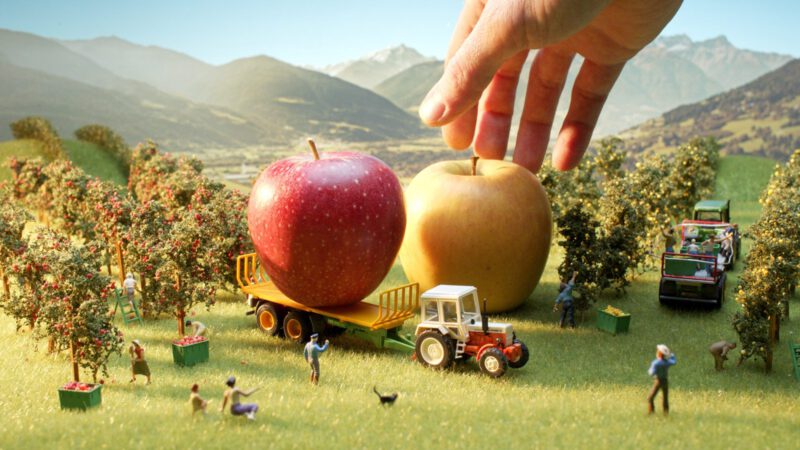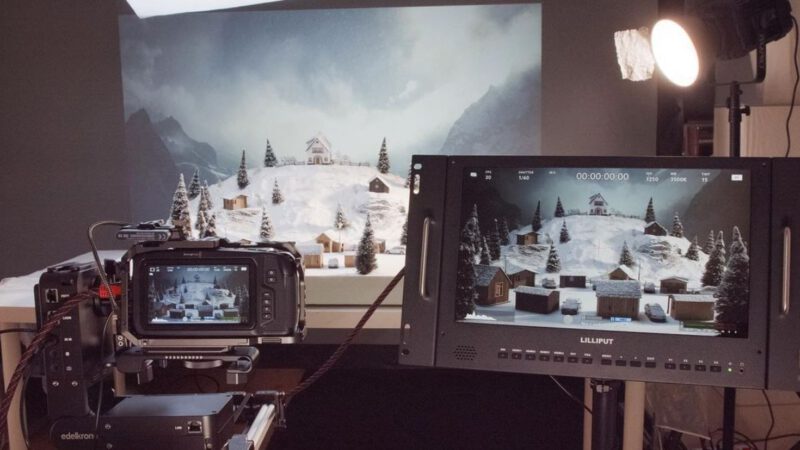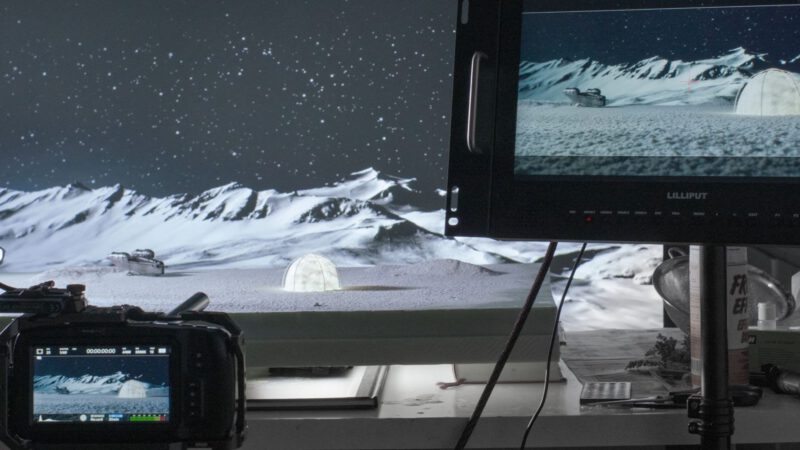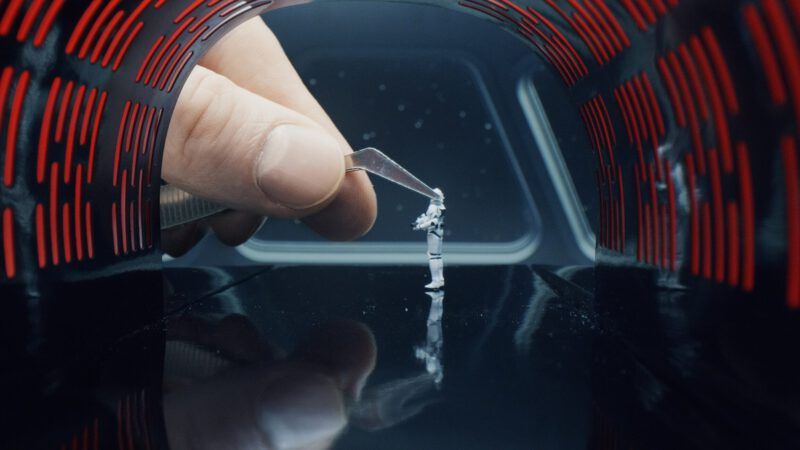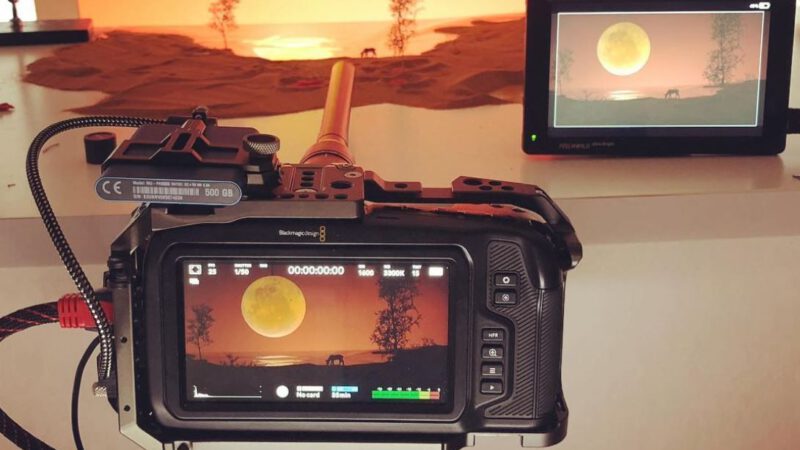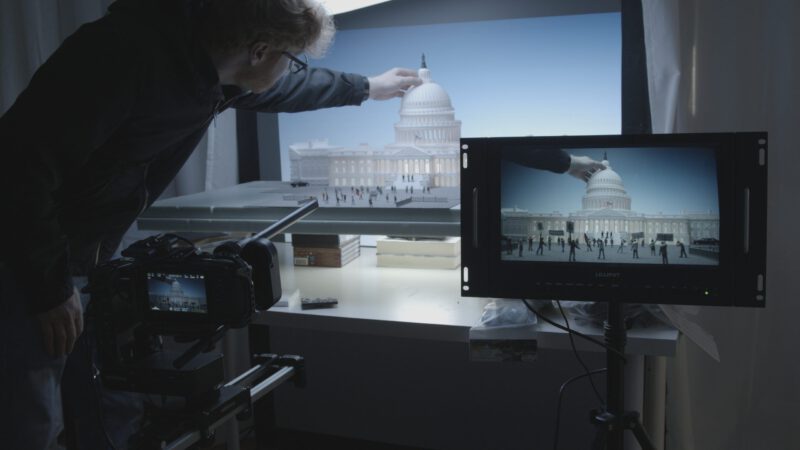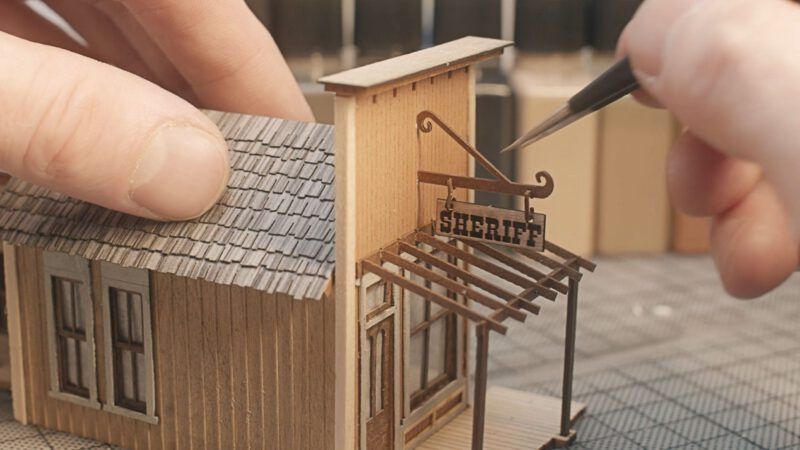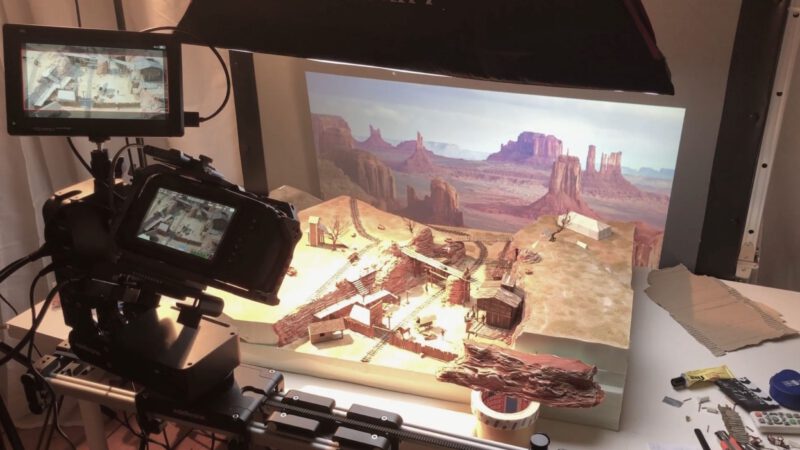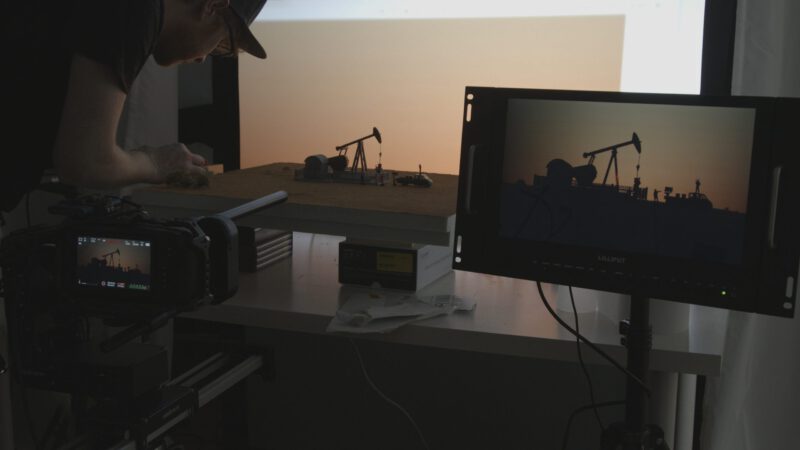 My vision is to transport viewers into imaginative worlds, blur the boundaries between reality and fantasy, and ignite their creativity. Through meticulous attention to detail and captivating titles, I aim to inspire a sense of wonder and appreciation for the beauty in the ordinary. My goal is to leave a lasting impact on visual storytelling by pushing the boundaries of what is possible with miniatures, macro photography, and title design.